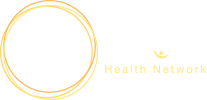 BLOG

There's nothing we like better than teaching our clients how to feel their best (and sneaking in a few good deals along the way). Read our fun, informative articles and challenge yourself with a complete lifestyle makeover – you'll be amazed at how quickly you can re-energize your life.
.
Enjoy!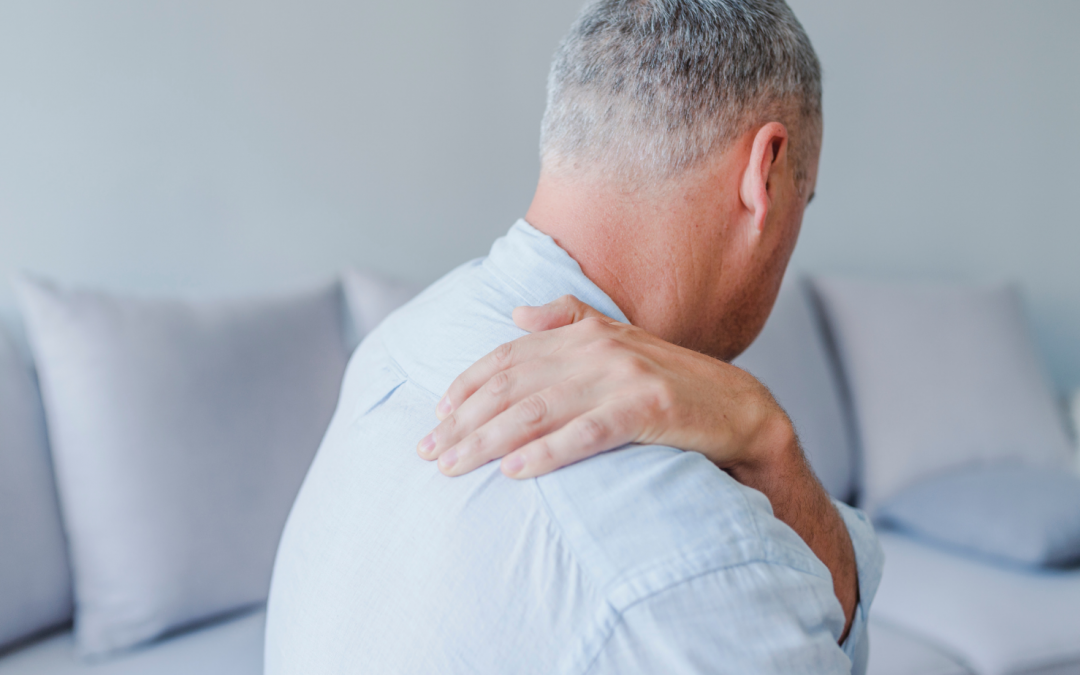 Adhesive Capsulitis, more commonly referred to as "Frozen Shoulder" occurs in about 2-5% of the Canadian population. Through attending regular physical therapy with a Physiotherapist, addressing the pain and stiffness can be restored back to regular shoulder movement...
read more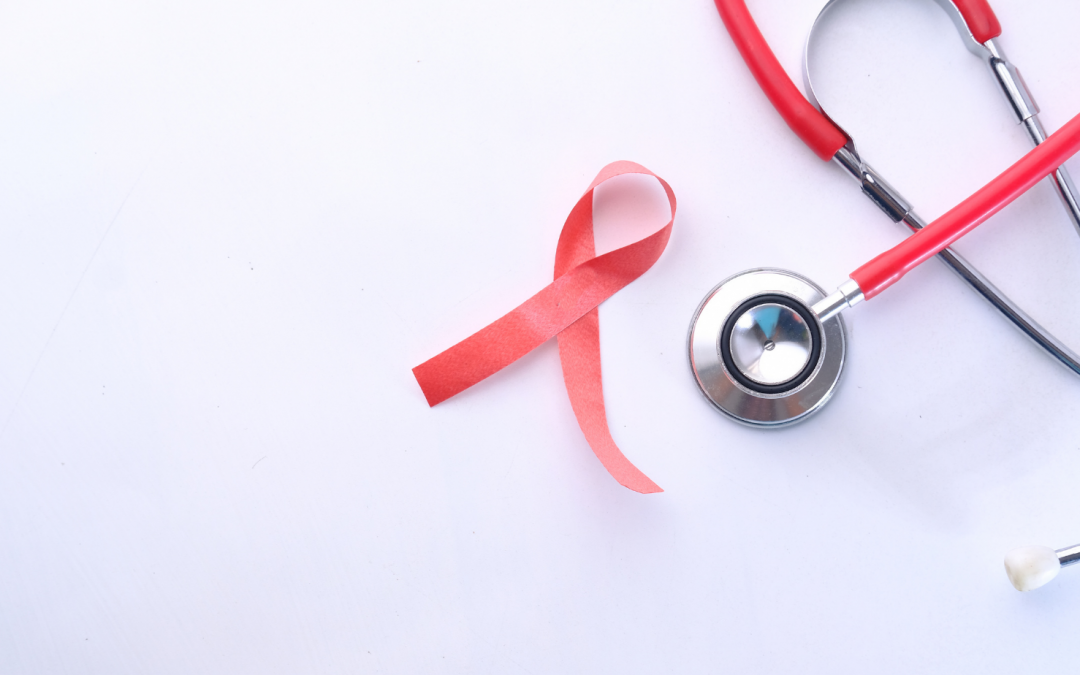 Acupuncture has long been known as an effective analgesic - whether to reduce headache pain, musculoskeletal pain, menstrual pain or plantar fasciitis. Acupuncture is now an established therapy for pain management.  Now evidence exists to support the therapeutic use...
read more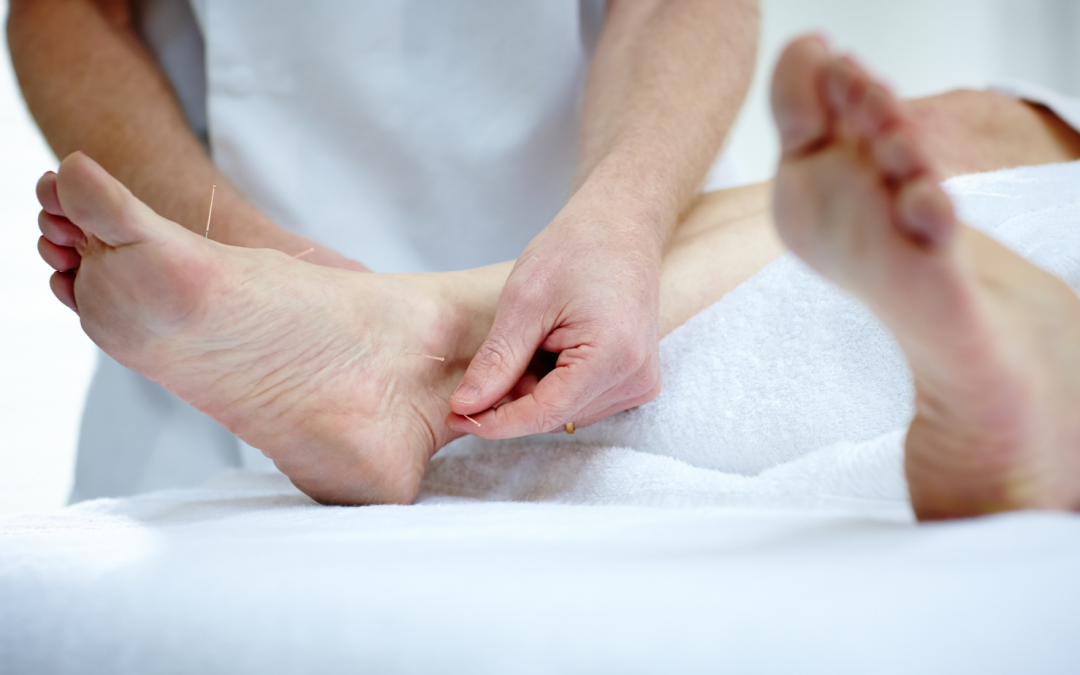 Up to 10% of people will experience plantar fasciitis (PF) in their lifetimes. Acupuncture works very well as a treatment to reduce pain and speed up the healing process when it comes to PF. What is Plantar Fasciitis? PF is a condition characterized by sharp stabbing...
read more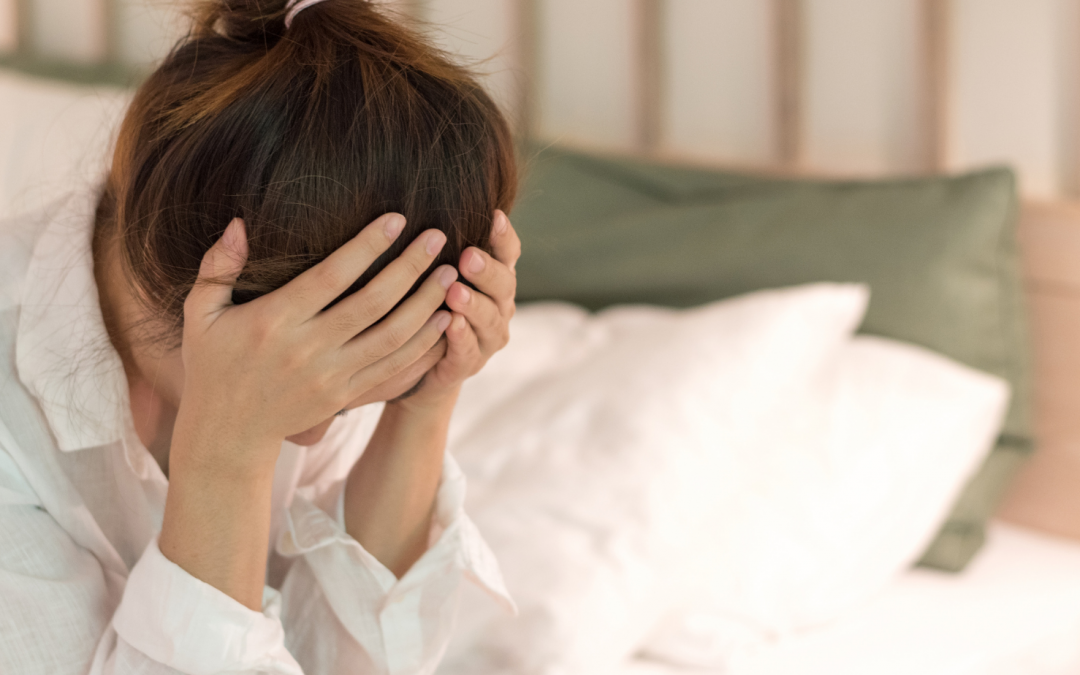 Concussion is a mild traumatic brain injury that usually happens after a blow to the head. It can also occur with violent shaking and movement of the head or body. You don't have to lose consciousness to get a concussion or experience persistent post-concussive...
read more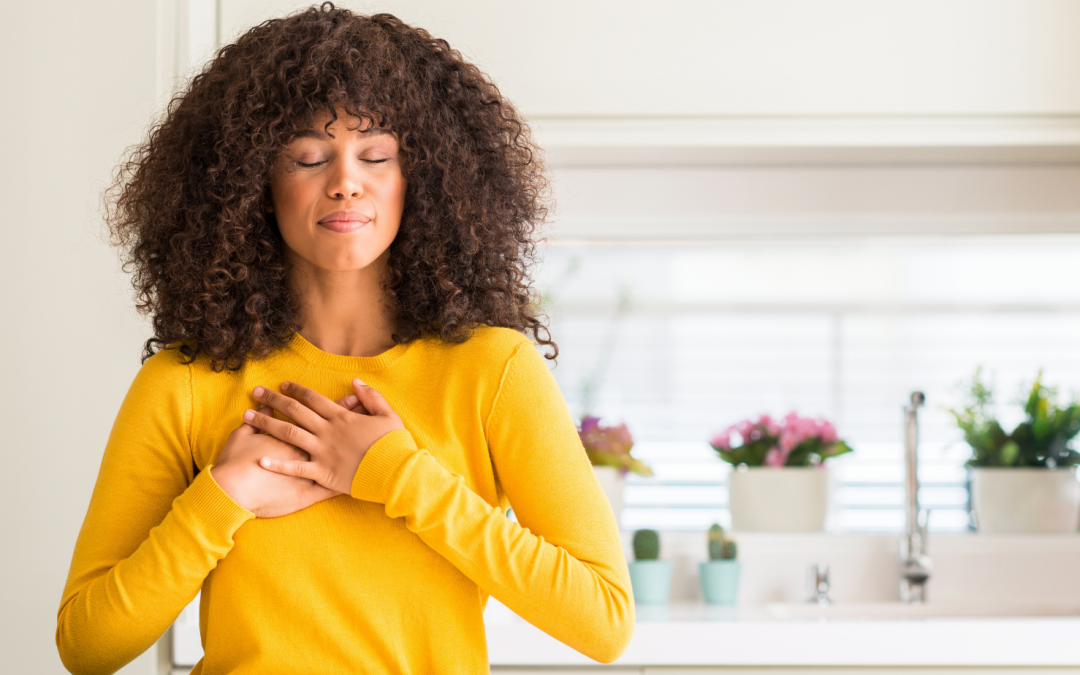 The past year and a half has been filled with changes to our every day lifestyle that have sparked an array of emotions. Most of which have been frightened and worried. When worrying about the pandemic and its affects on your loved ones and yourself, often times,...
read more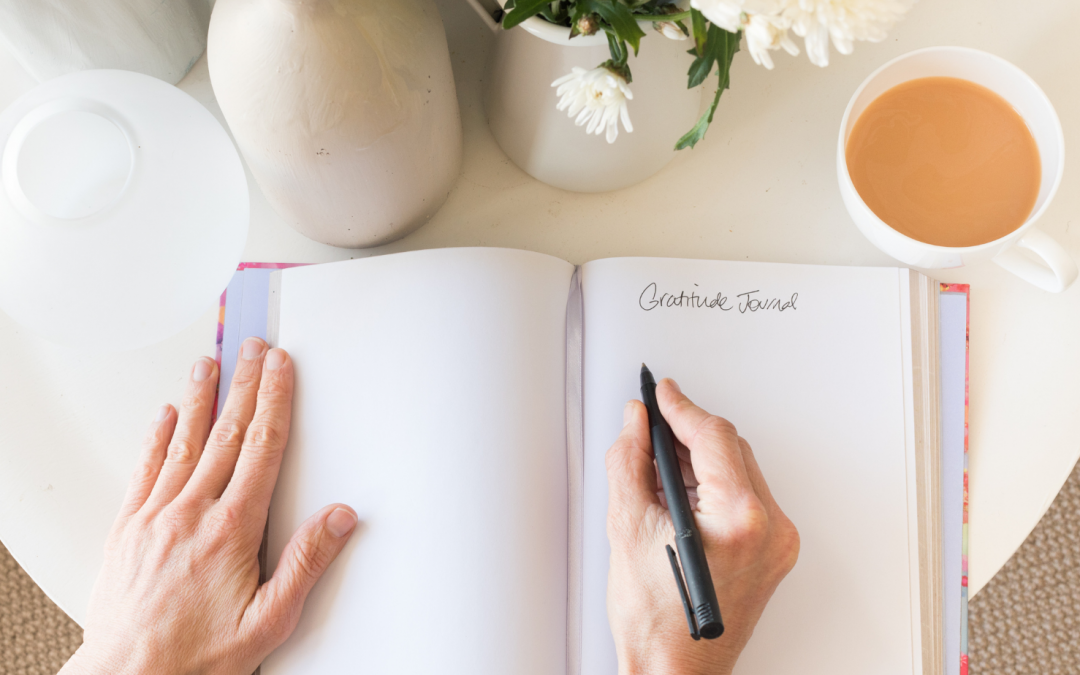 Whether you choose to track your daily exercises, mood, sleep schedule or even your pain level for each day, health journals are beneficial for many reasons. Today, I am going to outline a few benefits to keeping a health journal, and how journaling will become your...
read more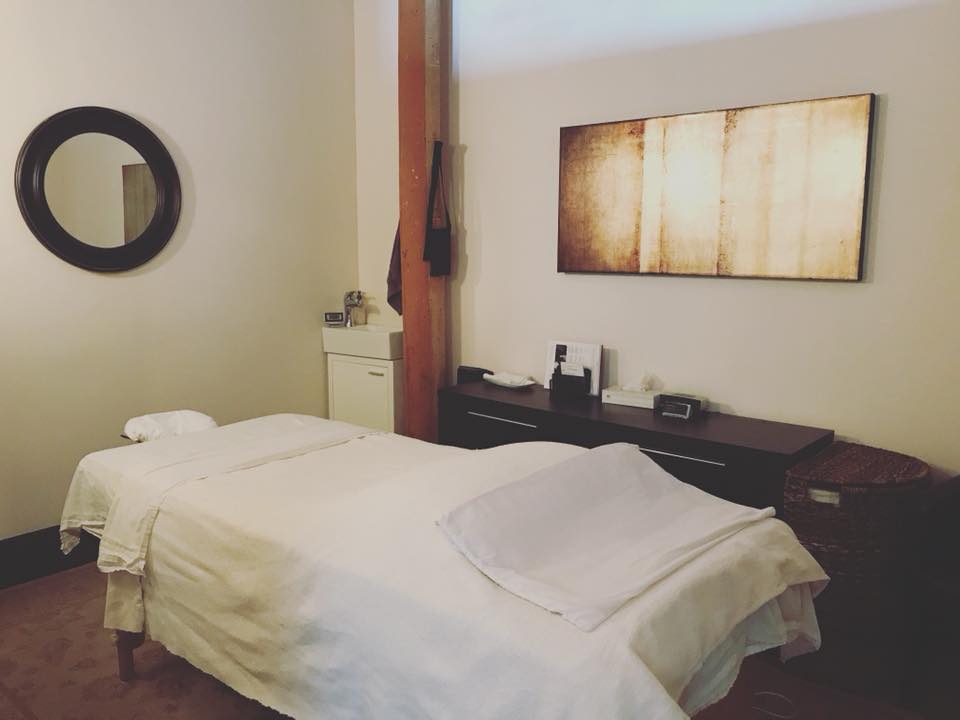 Take Charge of your Health
Start Feeling Better Today!

As one gets a little older pains are inevitable. FCHN really helps. They have done wonders for me.
We are happy to answer your questions!