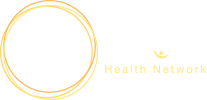 Careers
Exciting Positions Available Now!
Are You The Motivated Professional We Are Looking For?
Would you love being in a truly collaborative team environment?
This may be your dream position!
​​You are smart, fast and confident
You have a super high emotional intelligence
You love working as part of a team
You are passionate, outgoing and LOVE to LAUGH
You absolutely need and want to grow
​You demand excellence of yourself  and thrive on feedback
You are results- focused and drive yourself to get the best results
You are a lightning fast learner
​You are highly resilient and adaptable
You are energised and create energy
You are fluent in both French and English (not required)
This is a full time position (40 hours) that will report to the Practice Manager as well as work closely with several other key team members.
New grad applicants welcome!
Some of our team around the clinic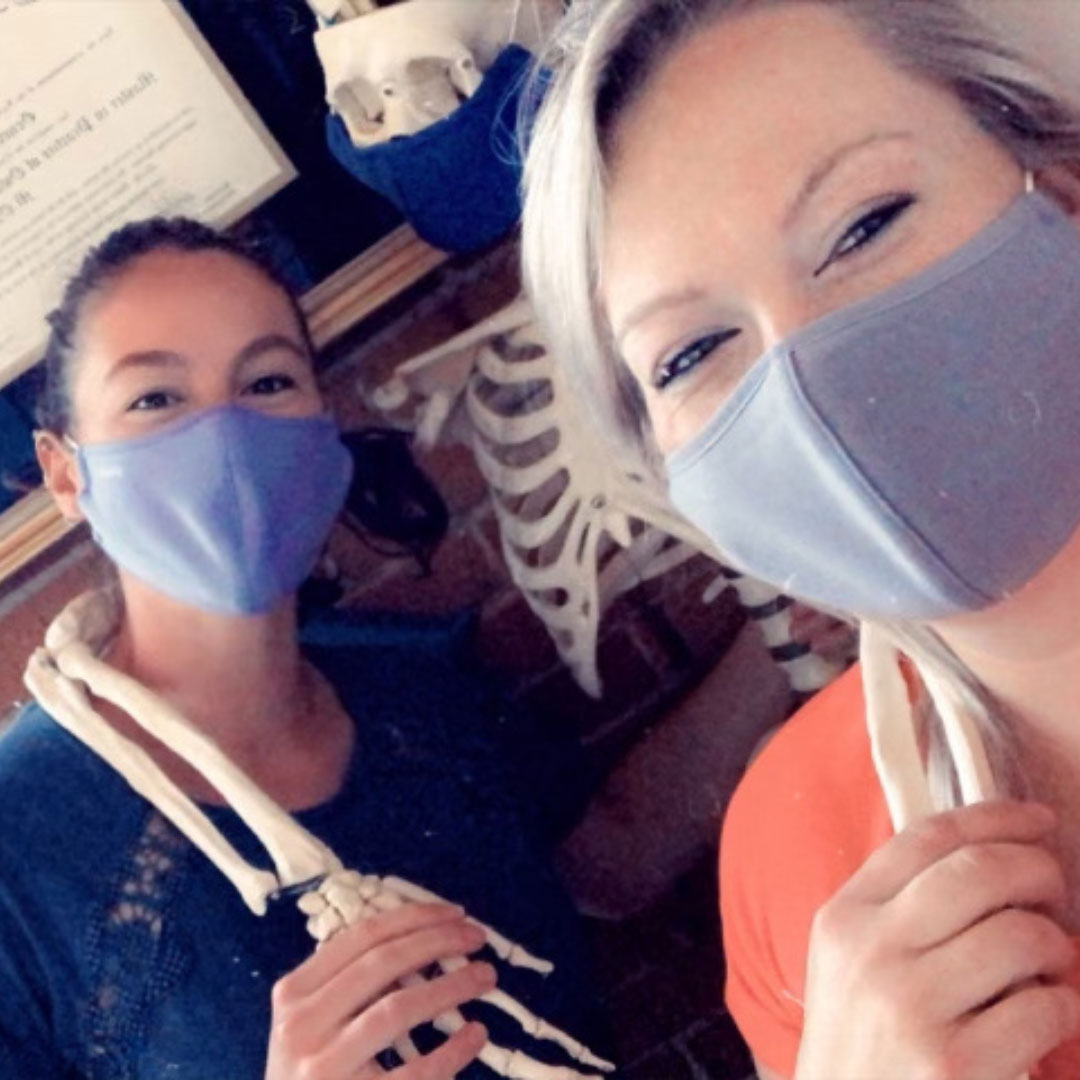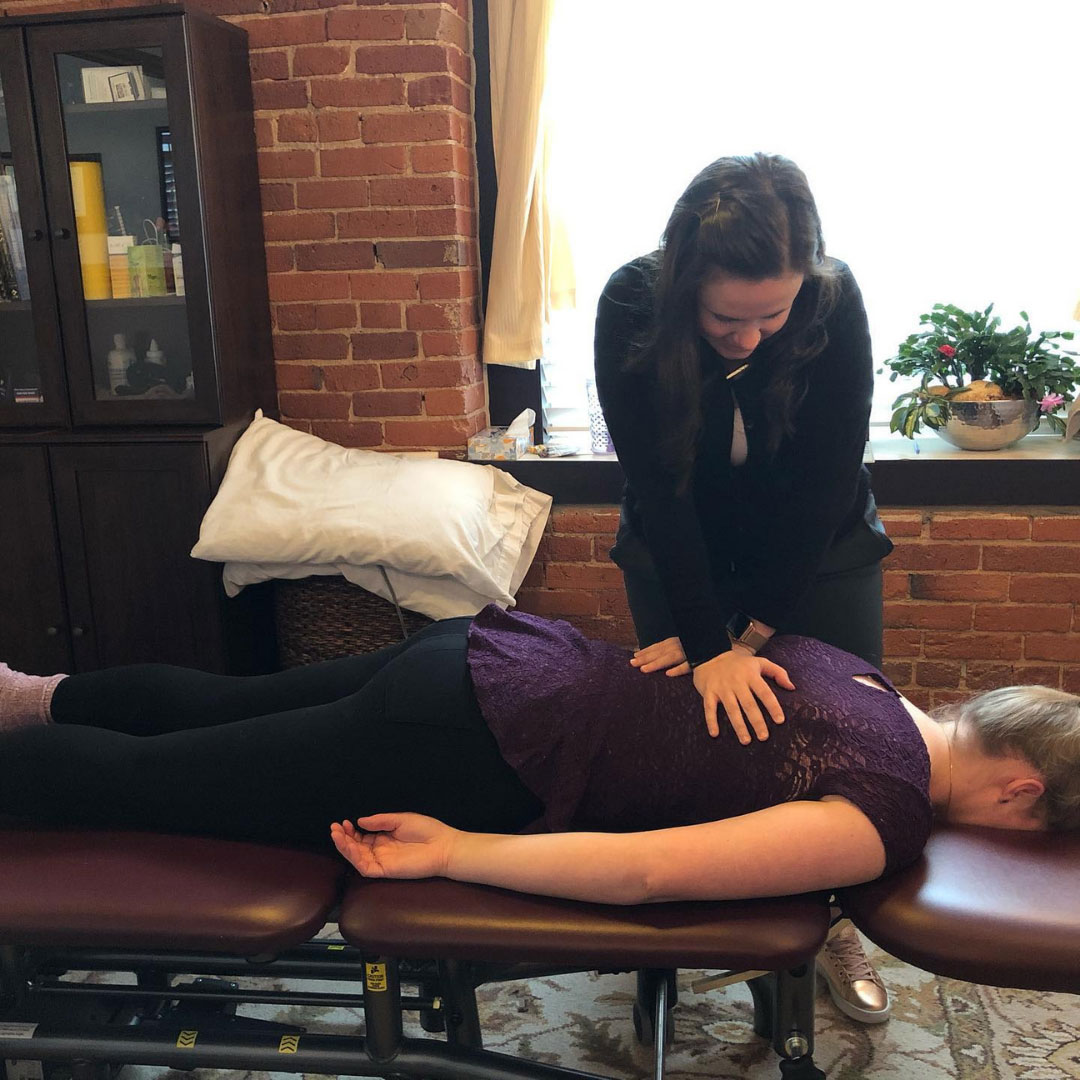 Duties and Responsibilities
Thinking you're a good fit? Read on to learn more!
​Providing exceptional hands-on manual therapy/health care  (osteopathy, physiotherapy, massage therapy, acupuncture, TCM,  naturopathic medicine etc)
​Creating and implementing comprehensive treatment plans and following up with patients accordingly
Enthusiastically completing all training modules 
​Coming to regular mentorship sessions ready to learn and having questions ready
​​Participating actively in regular meetings and clinic events
Arriving early and staying punctual to ensure everyone's time is respected
Contributing positively to the clinic culture and environment
​Working closely with the team to develop educational materials to support patients (this may include writing, video and audio recordings and the use of external programs such as social media)
Work collaboratively with colleagues, both directly and indirectly, to ensure optimum patient care
​Maintaining appropriate patient records/documentation
​Communicating and providing referrals/documentation with other professionals (MDs, Lawyers etc)
New grad applicants welcome!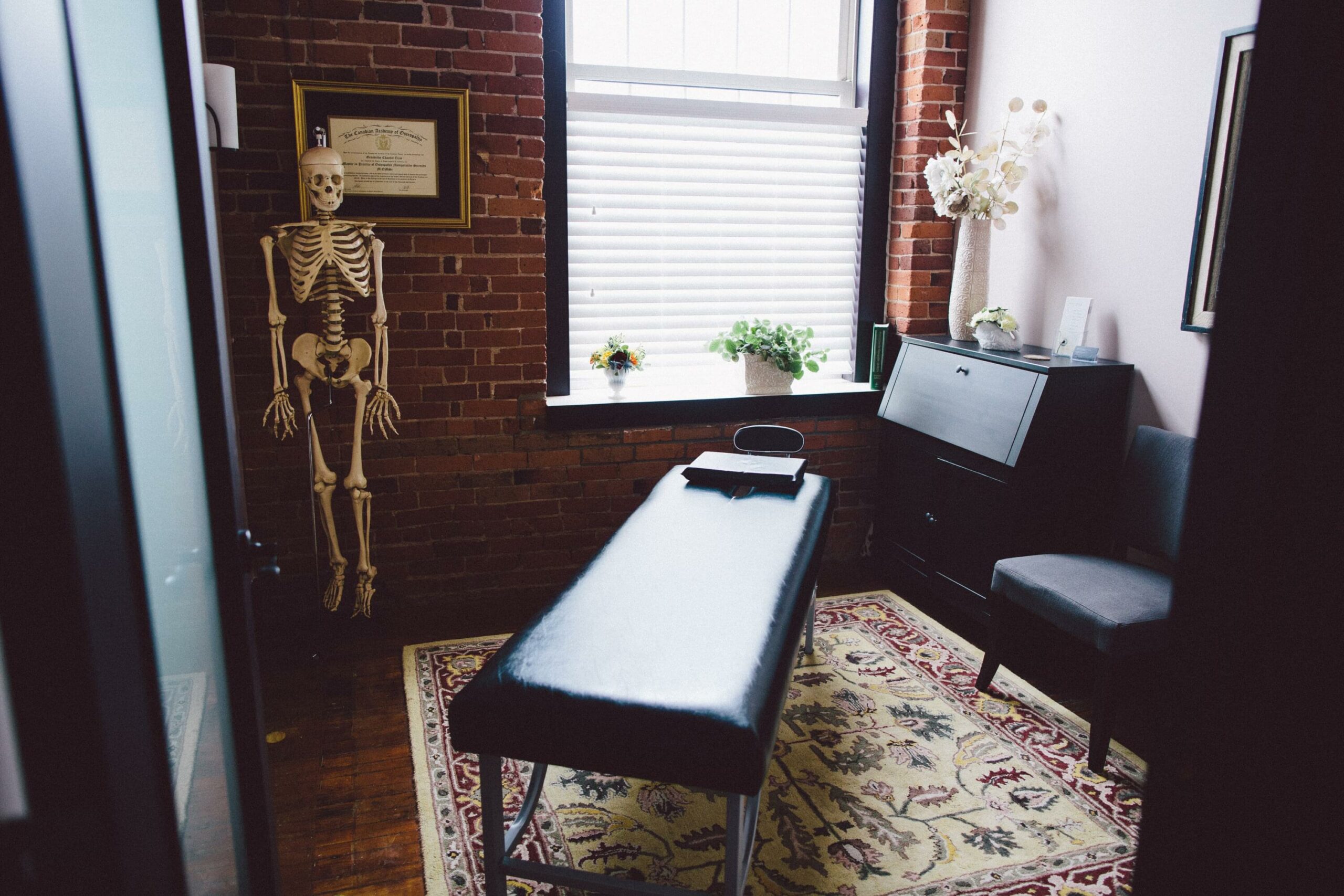 WHAT YOU CAN EXPECT FROM BEING ON OUR TEAM
$15,000 +  in Annual Mentorship & Training – We are obsessed with personal and professional development. Something you've always wanted to learn? We offer professional and personal development opportunities, so let us know what you want to learn, and we will make it happen.
International experiences – As part of our commitment to personal/professional development, we will encourage you to seek out the best of the best training- no matter where in the world they are – with most expenses paid.
Career Advancement- We aren't a stepping stone – we are a place to grow your CAREER! Our clinic is structured to ensure you have growth potential beyond just your specific modality. We will work with you to co-create your ideal career, both on and off the treatment table, for many years to come!
Turnkey practice- Spend your time focused on patient care! Our support systems and staff will help ensure your time is best spent where you excel- with your patients!
6 weeks paid leave- Working hard and playing hard is part of our culture – so we put our money where our mouth is – 6 weeks – no patients – no worries. Be the best YOU you can be!
Salary with generous bonus structure-  Enjoy all the security of an annual salary with the opportunity to receive lucrative bonuses based on your performance.
Benefits and Professional Fees–  We offer our employees extended group health benefits along with all professional fees and insurance fees covered
If you want to step into a role with 
amazing growth potential
, exciting opportunities and a 
team environment
 that will both support you and challenge you to become a better person, this may be the role for you!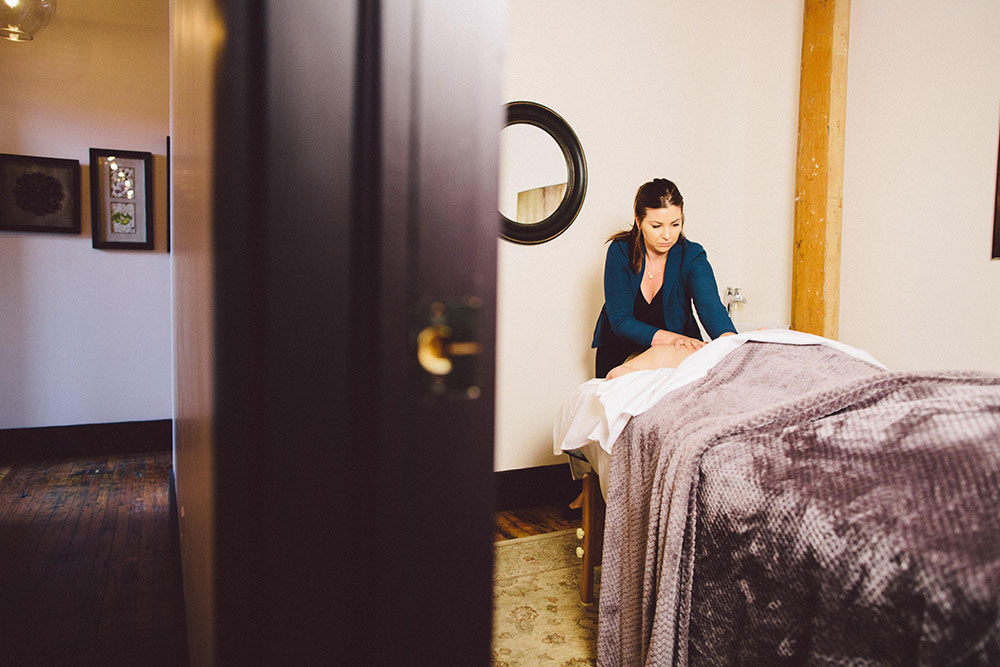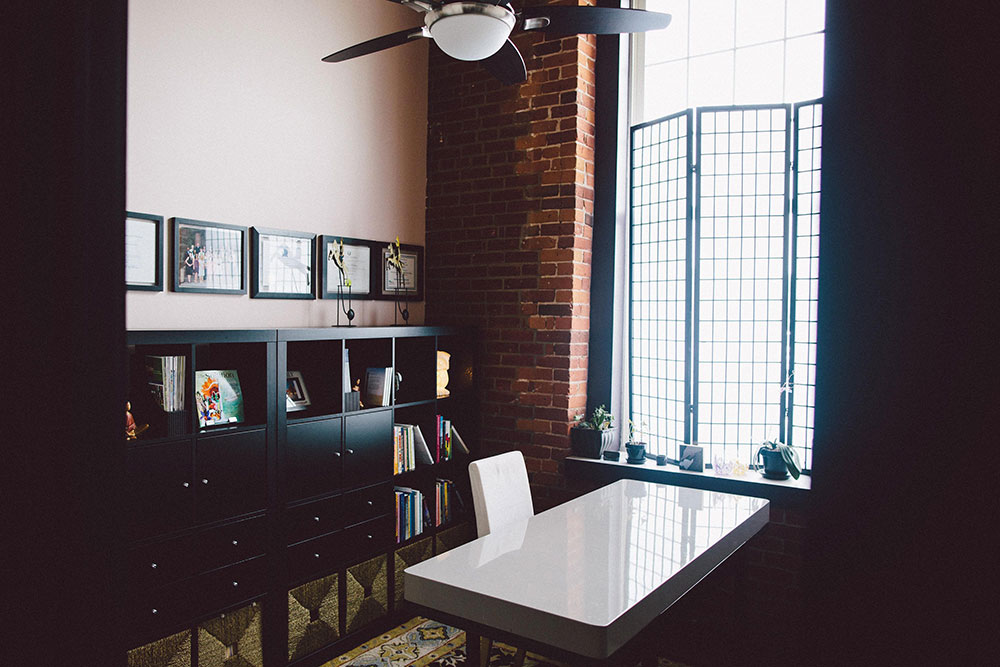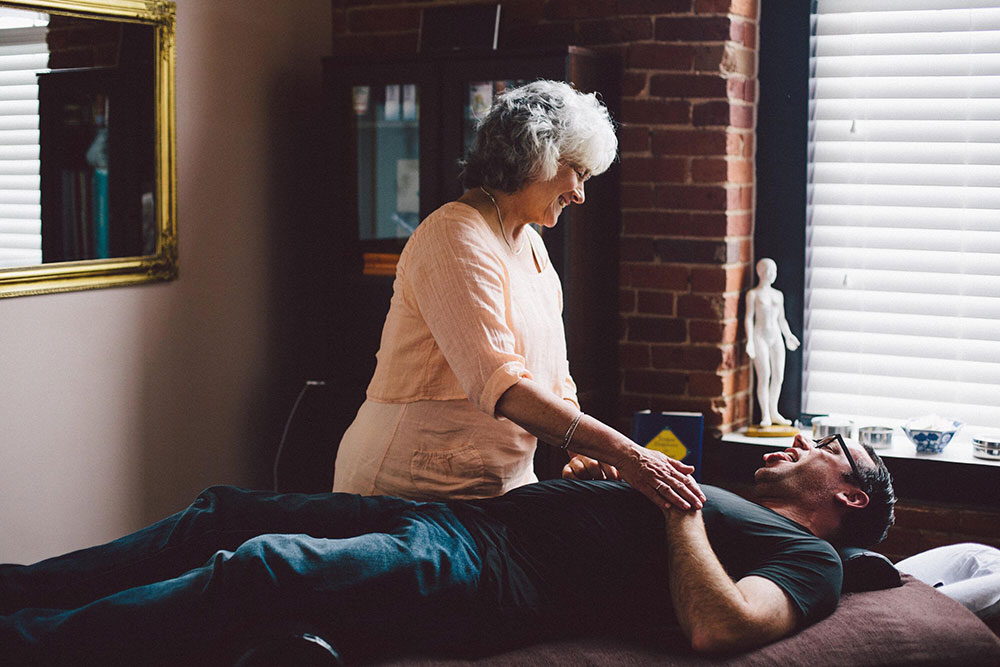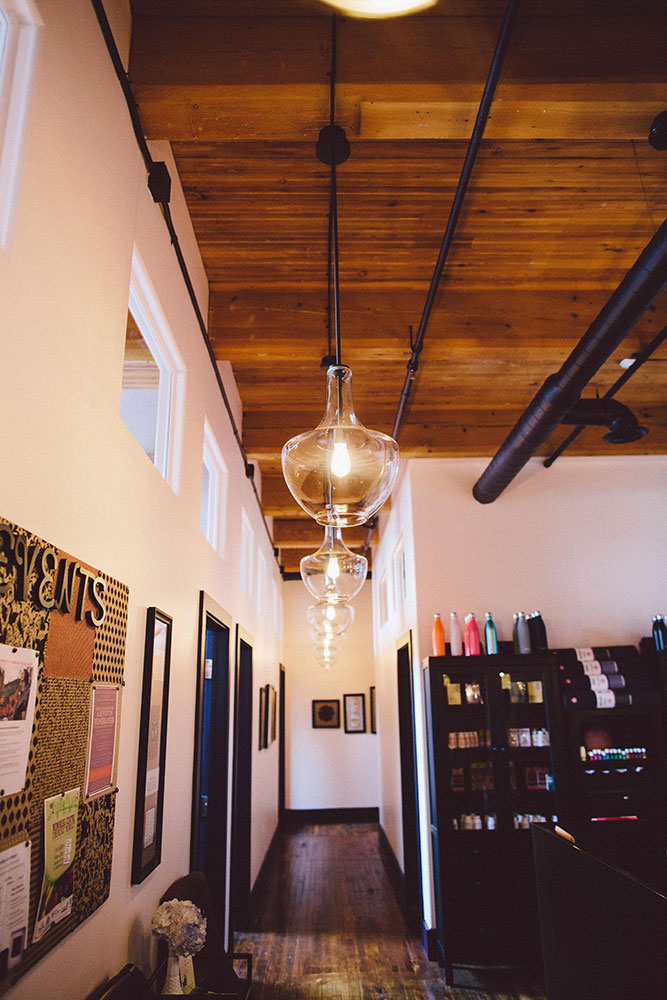 Full Circle Health Network
opened in 2010 in Kingston, Ontario 🇨🇦 and over the past ten years has evolved into a dynamic multi-disciplinary clinic supporting a mind-body-soul approach for each of our patients. 
At FCHN we believe that being a practitioner is a lifestyle – one that allows you to connect deeply with others while supporting profound changes to their health. We also believe that the practitioner lifestyle should be balanced with the good things in life – great food, meaningful experiences, deep connection, and exciting travel!
Read on to see what makes us the perfect clinic to support your personal and professional growth!
Culture: It's important that your career and your ideal lifestyle are aligned! Part of that is working in a culture that encourages camaraderie, deep connection and healthy boundaries between your work life and your personal life! We feel like we have struck the perfect balance of being high-performing health care professionals while having a great atmosphere to work in all day- plus there always seems to be delicious treats to be shared in the back!
Dream Team: By working as a team we can provide truly holistic care. It's part of our culture for us to ask one another for perspectives or second opinions. We also love to refer to one another so we can work synergistically to help support our patients in achieving their health goals!
Community focused: Kingston is an amazingly tight-knit community! We believe that by supporting individuals in our community we can actively  contribute to the collective good. We also work closely and support many other local businesses. One of the ways we do this is through our patient rewards program where we offer rewards that support more than 10 small businesses in the Kingston area alone and our patients LOVE being rewarded for prioritizing their health!
Saving the planet: We do our absolute best to do right by the planet! We keep as much as we can in the cloud (patient charts included) and have systems in place to reduce and reuse in our everyday operations! Each week, FCHN donates a portion of its profits to a local charity, it's our way of giving back and supporting a better, healthier and safer planet.
Full Circle Health Network is looking to grow our team! Physiotherapy is one of our busiest modalities and we know that our growth depends on recruiting someone with a deep passion for osteopathy but who also likes to live a very balanced lifestyle!
With benefits, 6 week paid vacation, amazing training and support – we provide a truly turnkey practice opportunity so you can do what you do best – and then ENJOY the rest!
Copyright © 2023 – Full Circle Health Network