How does Naturopathic Medicine work?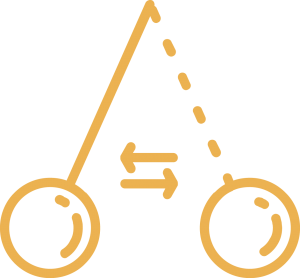 Naturopathic Doctors see patients for a multitude of concerns, some of the most common include stress, anxiety, chronic pain, sleep disturbances, low energy, and digestive issues. Naturopathic Doctors have a number of tools at their disposal, including but not limited to dietary and lifestyle interventions, supplements and herbs, physical medicine, hydrotherapy, and acupuncture. 
Our naturopathic services complement medical treatments to provide a holistic, complete approach to healing, one unique patient at a time.
Naturopathic Medicine
| | |
| --- | --- |
| Free Information Phone Call Session (15 min) | $0 |
| Initial Adult Assessment and Treatment  (12+ – 75 Min) | $170 |
| Initial Child Assessment and Treatment  (Under 12 – 60 Min) | $150 |
| Comprehensive Follow-up Treatment (60 min) | $150 |
| Extended Follow-up (45 min) | $115 |
| Follow-up Treatment (30 min) | $80 |
| Follow-up Treatment (15 min) | $40 |
| | |
| | |
All pricing reflects 2020 rates.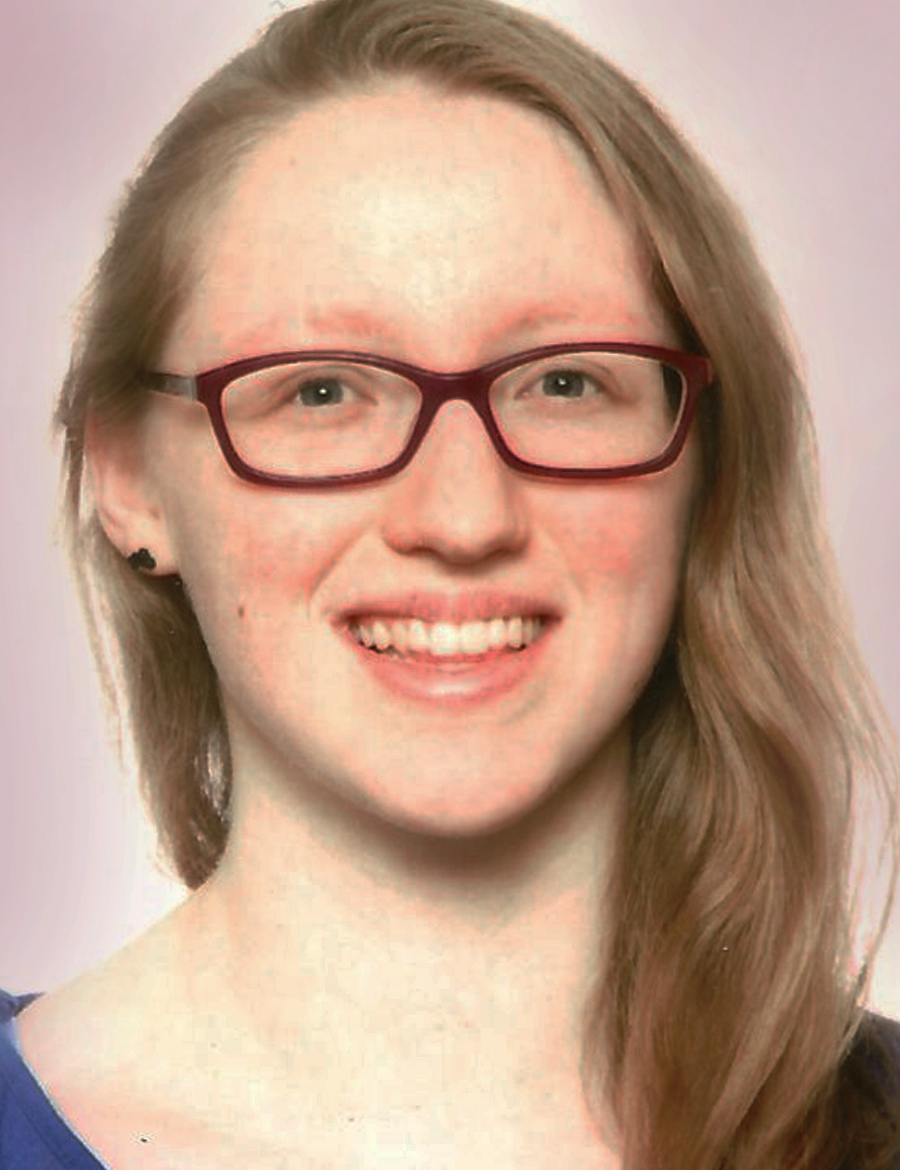 Emilie Beaulieu
BSc., ND.
Naturopathic Doctor
About Emilie
It was as a component of her honours degree in Nutritional and Nutraceutical Sciences at the University of Guelph that Emilie first had the opportunity to shadow a Naturopathic Doctor. From this point on, her interest in the power of preventative medicine took hold, and she continued searching for knowledge on how to promote and nurture the foundations of human health. Emilie then completed a 4-year program at the Canadian College of Naturopathic Medicine in Toronto, and became a board certified Naturopathic Doctor.
Emilie is a member in good standing with the College of Naturopaths of Ontario. Although she operates a general practice, Emilie has a special interest in both nutrition and sports medicine, born and nurtured during her long history as a competitive gymnast and gymnastics coach, involvement that has spanned the last 18 years, and continues today. Emilie is excited to return to her hometown to share the benefits of holistic healing with the community, while promoting in her patients a sense of involvement and agency in their own health.

A very calming atmosphere as soon as you walk in.
We are happy to answer your questions!