How does Occupational therapy work?

Occupational therapy is a wellness focused solution for people of all ages and abilities.
Occupational Therapy is especially beneficial for individuals who are or have recently undergone a change in their physical abilities, such as with an injury or illness, or a change in their mental capacities such as with concussions, illnesses or emotionally stressful situations.
Occupational therapy sessions are primarily a talk focused treatment that works to address both mental and physical health. Your Occupational Therapist (OT) will work with you to take a holistic view of your life and suggest practical and concrete strategies to help you excel at activities that are important to you. From work related tasks to household errands to hobbies you just enjoy doing – an OT will help devise a plan to get you back to what you love doing and be there to guide you every step of the way.
OT's are highly skilled in using physical, emotional, and mental strategies to help address your overall wellness. OT is the perfect marriage of mental and physical care for individuals struggling with depression, anxiety, stress and stress-induced illness, PTSD, chronic illness, pain management, and those undergoing major life transitions such as retirement, change in career, change in lifestyle (ie. starting university or moving to a new city), and parenthood.
*Our OT is available for offsite ergonomic assessments, home safety assessments, equipment recommendations as well as other assessments deemed necessary by medical and insurance professionals. We are happy to work with long-term disability insurance, WSIB, as well as MVA claims on a case-by-case basis.
Occupational Therapy
| | |
| --- | --- |
| Occupational Therapy Assessment (75min) | $135 |
| Occupational Treatment (30/45/60min) | $120 |
| Cognitive Screen | $150 |
| Ergonomic Evaluation (including report) | $180 |
| Ergonomic Evaluation (without report) | $90 |
All pricing reflects 2020 rates.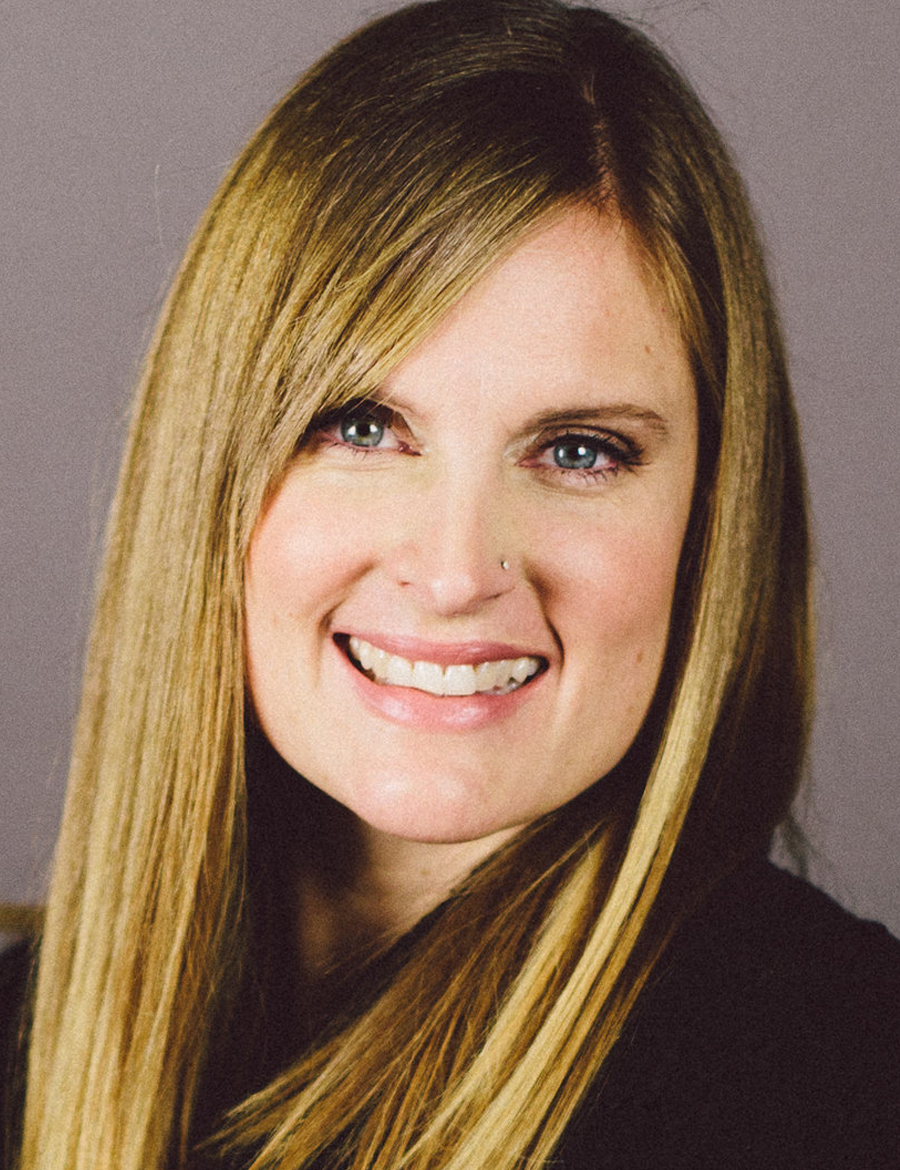 Lesley Spada
MScOT, OT Reg.(Ont.)
Occupational Therapist
About Lesley
Lesley truly believes in the importance of having a high quality of life and loves seeing her clients be able to realize that quality through occupational therapy!
Over the past 13 years Lesley has worked collaboratively with each and every one of her clients helping them find the tools and resources they need to achieve their goals all the while fostering a warm, empathetic, and supportive environment. Her training, experience, and passion lies in providing treatment to clients suffering from concussions, depression, anxiety, cognitive impairment, chronic pain, chronic illness or injury; as well as those clients adjusting to a significant life change. Lesley approaches her practice using a client-centred holistic approach to care. Each treatment plan is individualized based on her clients' needs and is focused on empowering her clients to overcome their physical, cognitive, motivational, or emotional barriers with practical solutions.
Prior to her career as an Occupational Therapist, Lesley was a competitive swimmer at Penn State University where she obtained her undergraduate degree in Kinesiology. She establishes a balanced approach to life by engaging in an active lifestyle outside of work and prioritizing quality time with her family and friends. Lesley is a Registered Occupational Therapist in good standing with the College of Occupational Therapists of Ontario (COTO). She obtained her Master's of Science in Occupational Therapy from the University of Toronto (2003).

I have only great things to say about Full Circle Health Network….
They have helped me with my healing process like nobody else…
I recommend them to anyone and everyone!
We are happy to answer your questions!