How does physiotherapy work?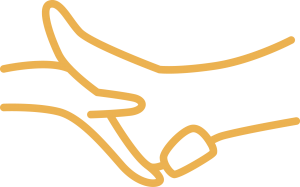 Physiotherapists are primary health care professionals with a significant role in health promotion and treatment of injury and disease.  Combining their in-depth knowledge of the body and how it works with specialized hands-on clinical skills to assess, diagnose and treat symptoms of illness, injury or disability.
Whether it's pain management and rehabilitation from an acute injury like a sprained ankle, or management of chronic conditions such as diabetes or heart disease, a physiotherapist will work with you to help you get back to your optimum level of health as expediently as possible!
*please note some of our practitioners do take WSIB clients on a case by case basis – please inquire for further information.  We do not currently take MVA claims at this time*
Physiotherapy
| | |
| --- | --- |
| Complimentary Information Call  (15min) | $0 |
| Initial Physiotherapy Assessment & Treatment (60min) | $95 |
| 45 Minute Physiotherapy Follow-up | $90 |
| 30 Minute Physiotherapy Follow-up | $70 |
| Initial Pelvic Floor Assessment & Treatment                            | $120 |
All pricing reflects 2020 rates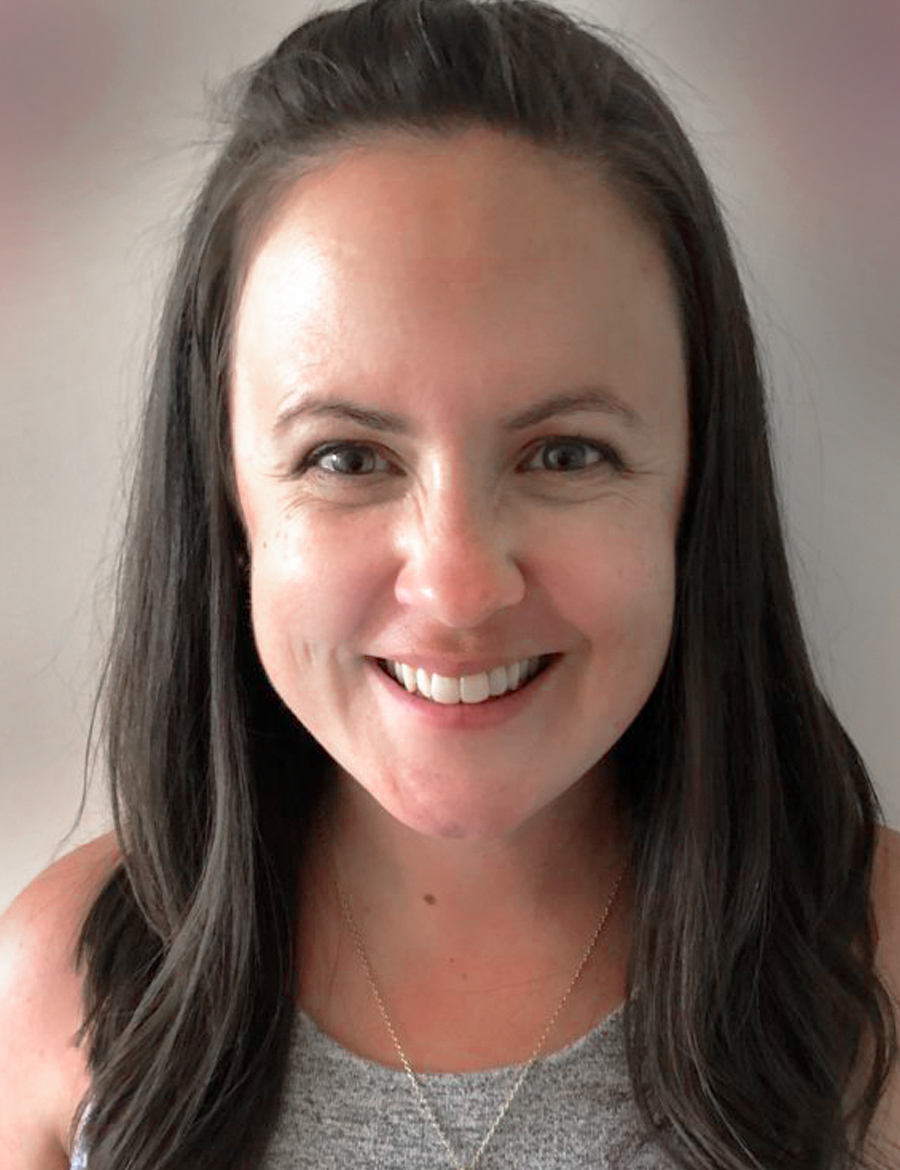 Victoria Mokriy
BScHK, MScPT
Registered Physiotherapist
Speciality: Vestibular (Vertigo) Rehabilitation, Post-Concussion Management, Acupuncture/Dry Needling, SFMA, Manual
About Victoria
Victoria Mokriy has been practicing physiotherapy since 2009. She is passionate about restoring previous function and quality of life. After completing her Master's of Physical Therapy at Queen's University, Victoria practiced in Ottawa in several sports medicine clinics. Her initial practice focused on orthopedics/manual therapy, acupuncture/dry needling and post-concussion management. Beginning practice in Kingston in 2014, her treatment expanded to include vertigo and dizziness rehabilitation, temperomandibular (TMJ or jaw) dysfunction, and functional movement assessments/treatment.
Victoria's approach to client care is to conduct a thorough assessment that allows for treatment plans individualized to the patient's needs. She believes that with the correct tools and direction, the human body is able to achieve wonderful things! Her goal is to ensure that you regain as close to normal function as possible. She has found in the past that her clients are most successful when a consistent plan of care is created by herself and the client. Victoria knows that physiotherapy works, if you're willing to work at it!
Victoria holds an undergraduate degree from the University of Ottawa, and a Master's in Physical Therapy from Queen's University, and has maintained a practicing licence with the College of Physiotherapists of Ontario. She spends her free time with her family, including her husband and young daughter. She also enjoys running, strength training and playing soccer.

I have only great things to say about Full Circle Health Network…. they have helped me with my healing process like nobody else… I recommend them to anyone and everyone!
We are happy to answer your questions!