We have a HUGE crush on our newest products from Bathorium, C.ŸR.ŸUŸ.S.H.
CRUSH is proudly Canadian made…. Happy CANADA 150 !!
*Not tested on Animals
*Certified Organic Extract
*Fragrance Free
*Recyclable Materials
Not only are they just so darn pretty. All four Crush lines have been formulated without the use of cornstarch, fragrance oils, colourants, and detergents, which means no irritants, no chemicals, and no toxins.
No harmful ingredients are allowed, NO WAY, not for your beauteous skin!!
Bathorium was voted the cleanest bath soak in America by Think Dirty, a company "committed to helping consumers identify the potential risks associated with the personal care products they use every day."
With the highest rating, Bathorium has the highest natural and non-risk ingredients in their products… talk about doing it right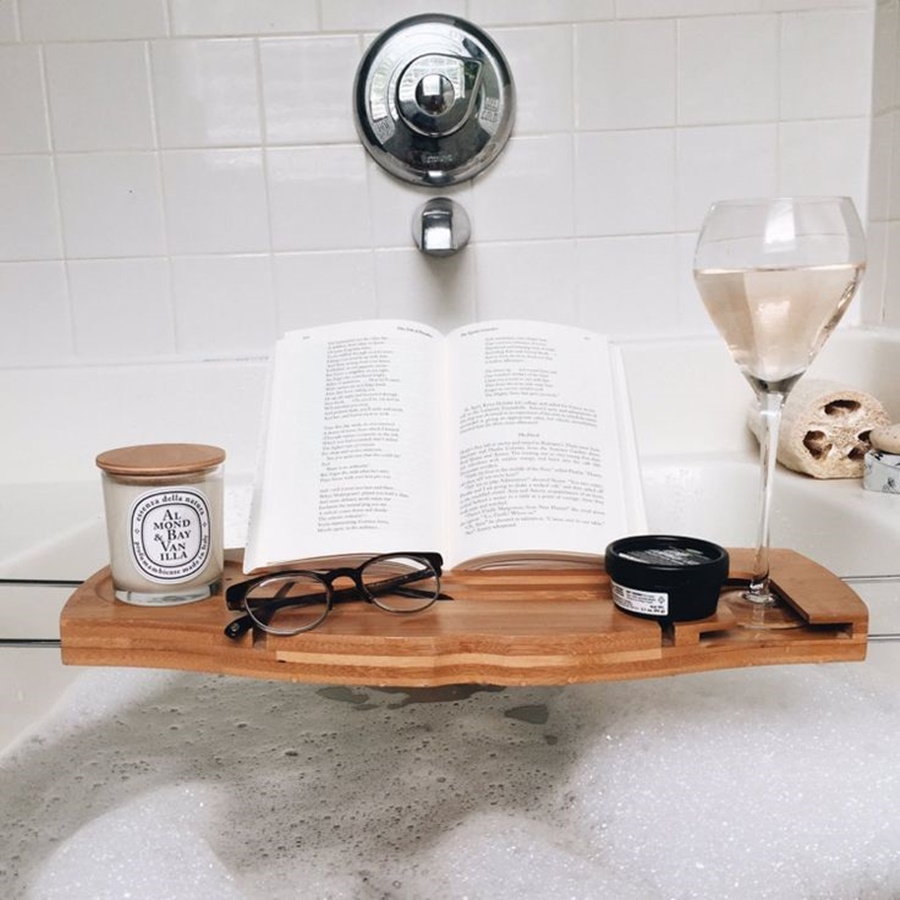 Not only do they smell heavenly..
The four CRUSH salts specialize in detoxifying, energizing, rejuvenating, relaxing   — there is no better time for you to recharge
Bathorium was created based on the admiration of the European lifestyle and their sacred bath time; a time to disconnect, relax and have some much-deserved self care time.
PLEASE SIGN ME UP !! any excuse to even pretend I'm in Europe I am there!
Don't you think everyone could benefit from a little mini vacation? Come on a 'stay'cation is even better!
Bathoriums' Philosophy is a beautiful one at that!
To create premium bath products that invigorate and restore ones body, mind and soul. Tapping deep within to pure tranquility, while toxins and negativity flow out from the body leaving one with a clear mind, a relaxed body and a full soul.
Just reading that I'm already relaxed!
---
Our must haves equation for that perfect bath:
Bathorium Bath Salts + that perfect playlist + candles  +   a tea or adult beverage
= PERFECTION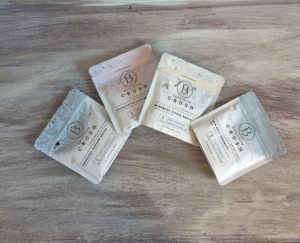 We believe self care should be on the top of your to do list!
Check our blog on self care HERE
Start your recovery TODAY!
INTERESTED IN OUR OTHER PRODUCTS?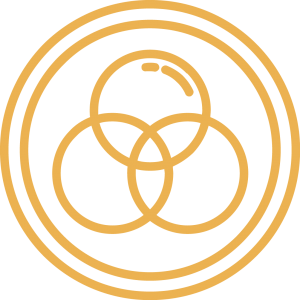 Visit fchn.ca or contact us to explore.
Ready to experience wellness for yourself?