Classical Osteopathy is a wonderful option for people of all ages and abilities. Treatments consist of manual adjustments that are localized and specific and focused on relieving pressures and restrictions.
The practice is based on an extensive understanding of anatomy and physiology and is anchored by four fundamental principles:
➊  
the body is a complete unit (mind, body, spirit)
➋  the body is self-healing and self-regulating
➌  the structure (anatomy) and function (physiology) are interrelated on all levels
➍  rational treatment is based on these principles
How does
osteopathy work?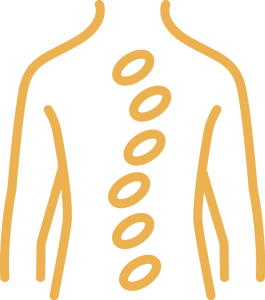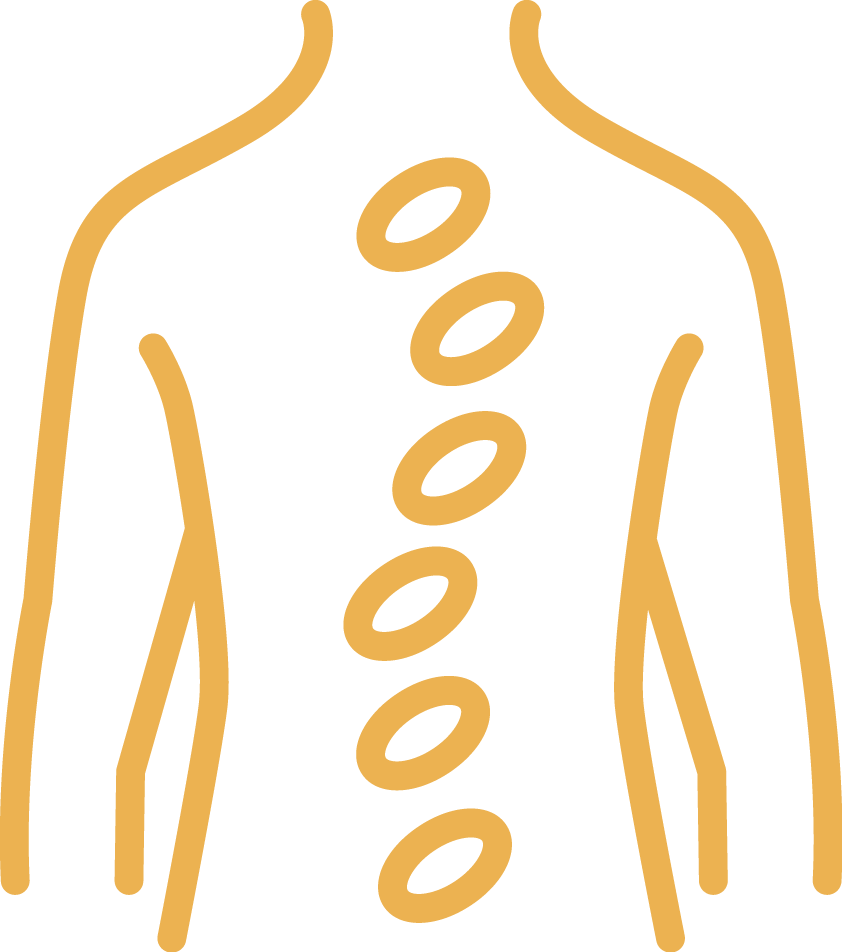 Imagine tying a string around your finger. After only a short while, the string begins to affect nerve supply, blood supply and general circulation. If you left that string on for a long period of time, your finger would stop receiving the vital circulation it needs to thrive and the tissue would eventually break down and die.
Osteopathy is all about getting rid of the "strings" in your body. We look to balance restrictions and asymmetries so that every tissue, everywhere, has exactly what it needs to the healthiest it can be. 
Initial assessments include a health history intake and a physical assessment, followed by treatment, and are usually about 50 minutes in length. Subsequent treatments are approximately 25 minutes in length. You are not required to undress for Osteopathic sessions, though it is recommended you wear comfortable, non-restrictive clothing, such as yoga pants/shorts and a tank top/t-shirt/sports bra.
All of our Manual Osteopathic Practitioners are registered with OOA/OAO.
Under these associations, they are the most highly recognized by most insurance companies in Ontario, you can check with your private insurance to ensure you have coverage.
Classical Osteopathy
| | |
| --- | --- |
| Initial Osteopathic Treatment (40 minutes) | $130 |
| Child (5 and under) Initial Treatment (50 minutes) | $130 |
| Child (5 and under) Follow up (25 minutes) | $90 |
| Initial Osteopathic Treatment (60 minutes) | $130 |
Pricing does not include HST. All pricing reflects 2022 rates.
Rehabilitative Manual Therapy
Our Rehabilitative Manual Therapists are upper year students enrolled in a 4+ year Osteopathic program. Please note receipts will indicate Rehabilitative Manual Therapy and may or may not be accepted by an insurance provider under "osteopathic services".
| | |
| --- | --- |
| Initial Assessment and Treatment (approx. 50 min)* | $60 |
| Initial Child Assessment and Treatment  (6 years and under) | $50 |
| Follow-up Treatments (approx. 25 min) | $40 |
| Child (6 years and under) | $25 |
All pricing reflects 2018 rates.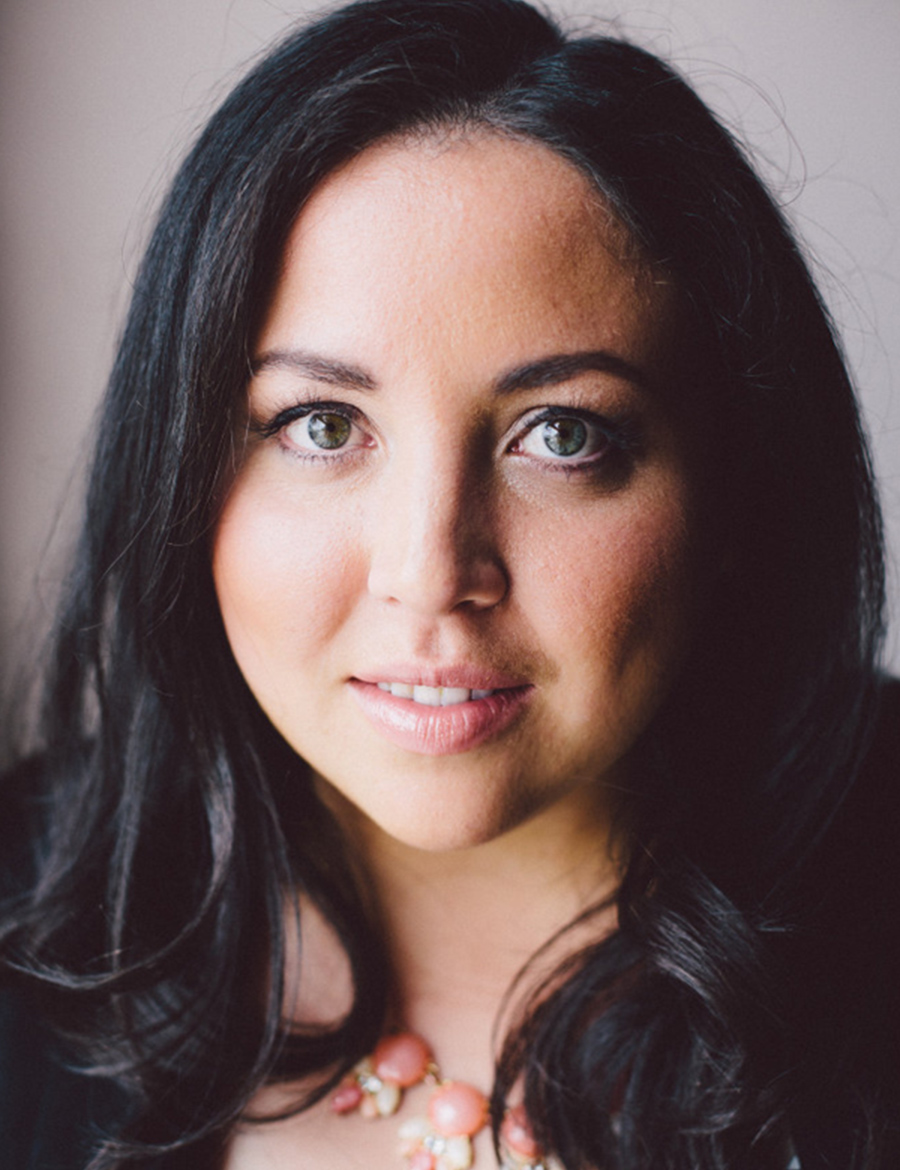 Geneviève Zizzo
Manual Osteopathic Practitioner, Clinic Owner
M.OMSc., Honours B.Sc., RMT
About Geneviève
Geneviève is continually amazed by the body's natural ability to heal itself. It's that sense of excitement that has driven her long and varied career in natural healthcare – and that still drives her in her work as a Manual Osteopathic Practitioner and Clinic Owner at Full Circle Health Network. She loves being able to think through anatomy and come up with treatments that really "fit" her clients and she is happiest when she has empowered clients to take charge of their own health.
Geneviève opened the original Full Circle Health Network in 2010, which then offered Registered Massage Therapy and later, Classical Osteopathy. In 2014, Full Circle Health Network expanded and opened up in the beautiful Woolen Mill building into a much larger and more elegant space – it was the best move she ever could have made! Since then, Full Circle Health Network has continued to expand its services, attracting some of the best practitioners in Kingston working in the field of complementary healthcare.
Geneviève holds a Masters in Osteopathic Manipulative Sciences and an Honours Bachelor of Science in Health Studies and Gerontology from the University of Waterloo. She has a 2200-hour Massage Therapy Diploma from the Canadian College of Massage and Hydrotherapy, where she pursued additional training in pre- and post-natal massage care, including high-risk pregnancy care. Clinical experience includes work at the Women's College Hospital in Toronto, ON, where she provided massage in the antenatal and postpartum units. She has taught Clinical Massage Therapy at Trillium College, and previously worked as a fitness instructor specialist (Can-Fit-Pro), "Varsity" Athletic Trainer, and Ergonomic Contractor and Health & Safety Specialist.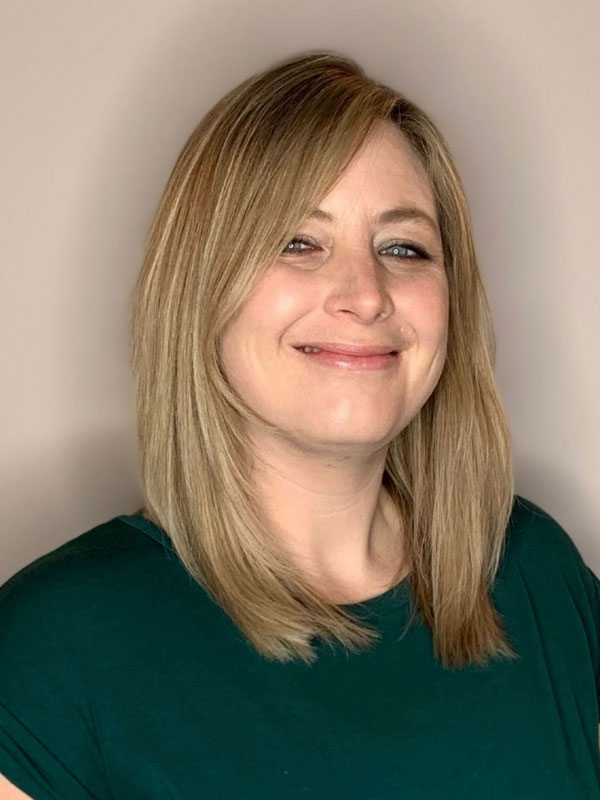 Kelly Funchion
Manual Osteopathic Practitioner
OMP, M.OMSc., B.Sc. Kin

About Kelly
Kelly has been working in physical rehabilitation for over twelve years. She graduated with a Bachelor of Science in Kinesiology from the University of Waterloo in 2005. She started her career as a Kinesiologist and Exercise Therapist at a Multidisciplinary Physiotherapy Clinic, giving her extensive patient care experience with a vast patient population, including acute and chronic injuries, work conditioning, vestibular, chronic pain and cancer patients, motor vehicle accident and workplace injuries.
Kelly believes there is always room for improvement when it comes to health and quality of life. With a passion for helping people, healing, and looking to find a new way of doing so, Kelly discovered Osteopathy. She attended the Canadian Academy of Osteopathy, graduating with her Masters in Practice of Manual Osteopathic Sciences in November 2017. She has put to practice her manual skills since 2015 and loves that Osteopathy offers an all-natural, holistic approach, improving health and function by restoring motion through the body. With a background in rehabilitative exercise, she can also provide functional home exercises.
When she is not treating patients, you can find Kelly on a volleyball court, walking her dog Ruby or enjoying the outdoors.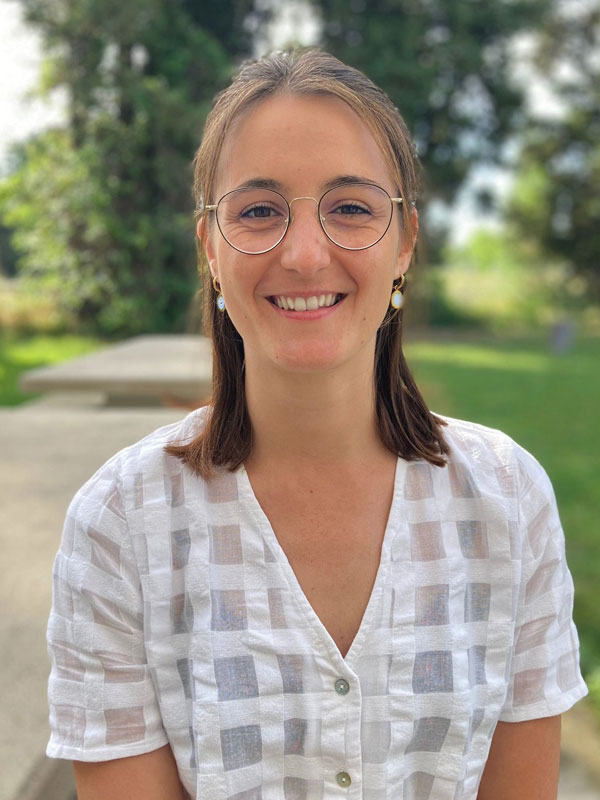 Emma Tranier
M.OMSc
Manual Osteopathic Practitioner
About Emma
Emma is from Provence in the south of France. She graduated with a master's degree from the Institut de Formation en Ostéopathie du Grand Avignon (IFO-GA), France. She discovered osteopathy while studying biology in Spain! She subsequently decided to dedicate herself to the field.
She considers the human body as a whole, where the mind isn't separated from the physical body. Empathetic and attentive, she does her absolute best to guide her patients to find their own way to healing. She gladly welcomes all kinds of patients, from infants to the elderly, and offers a personalized treatment for everyone!
Aside from osteopathy, Emma is passionate about yoga and meditation. She spends her free time traveling, hiking, and enjoying life! She looks forward to welcoming you in English, French or Spanish!

Who knew IBS could be addressed with osteopathic treatments!?
Seeing a noticeable improvement; looking forward to taking my life back.
We are happy to answer your questions!