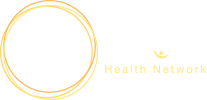 BLOG

There's nothing we like better than teaching our clients how to feel their best (and sneaking in a few good deals along the way). Read our fun, informative articles and challenge yourself with a complete lifestyle makeover – you'll be amazed at how quickly you can re-energize your life.
.
Enjoy!
Via Robin Horie, MOMSc. Traduction française ci-dessous! The human adult skeleton is made up of 206 bones (though some people may have a little more or a little less, e.g. extra ribs). At birth, we have 270 bones, but some bones fuse together as we grow....
read more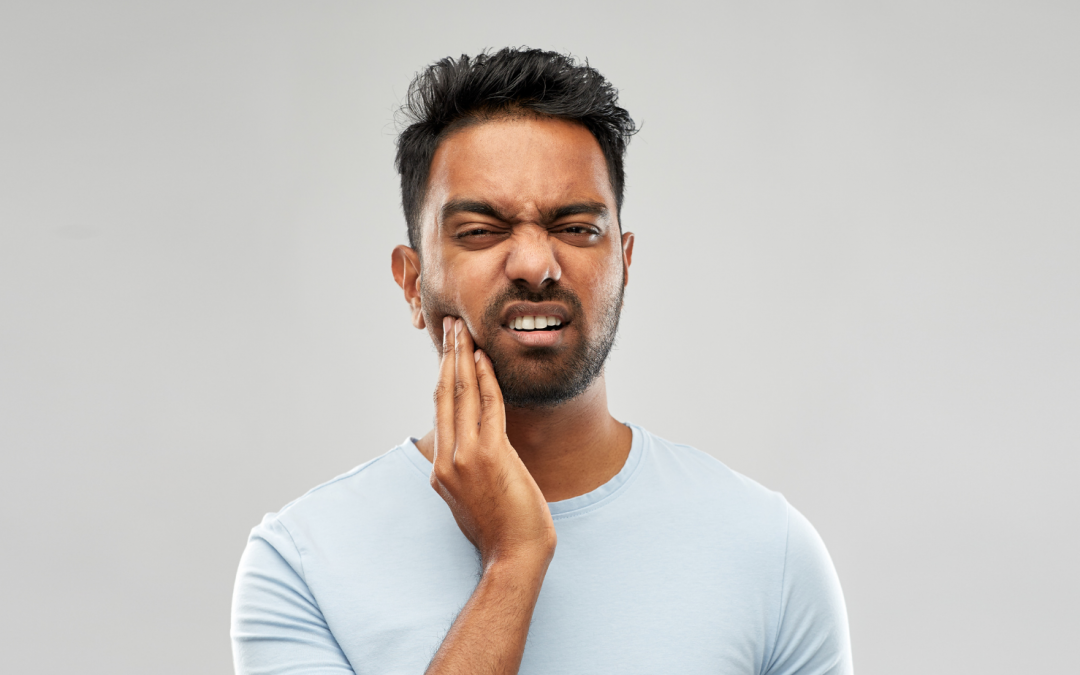 Temporomandibular Joint, better known as TMJ, refers to the two joints that connect your jaw bone or mandible, to the temporal bone of your skull. When functioning normally these joints allow you to move your jaw, chew, and speak without jaw pain or limitation....
read more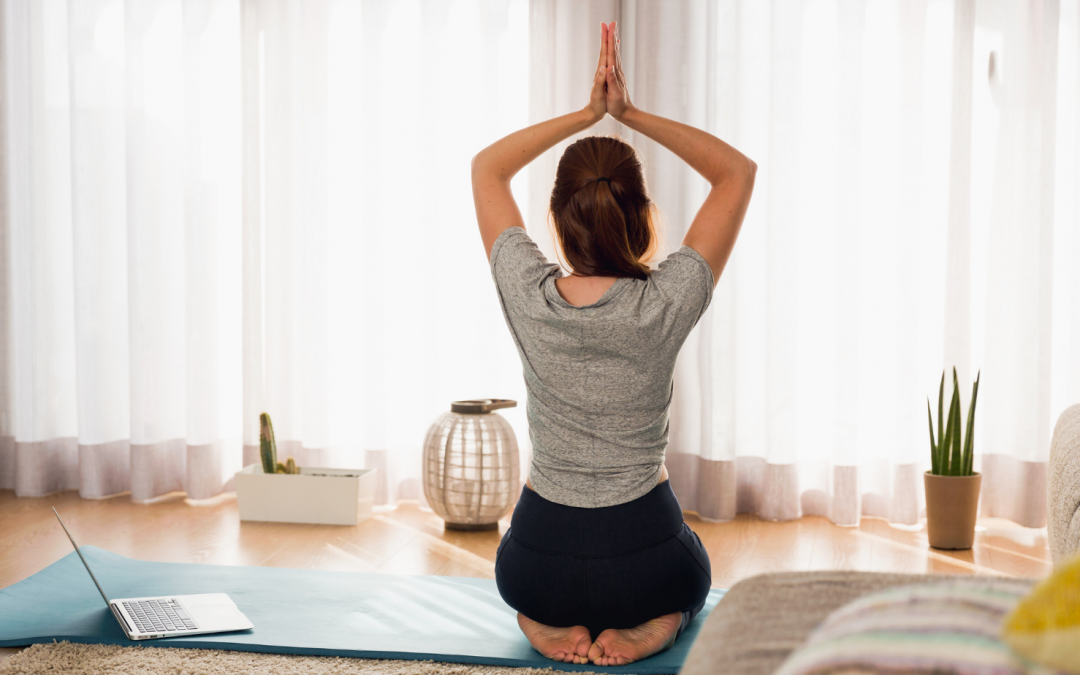 Some days, it's just not possible to put in a full hour of yoga. Between busy work schedules, kids' schedules, appointments and finding the time to do things you love the most, sometimes yoga doesn't fit into your daily schedule. Maybe you want to introduce yoga into...
read more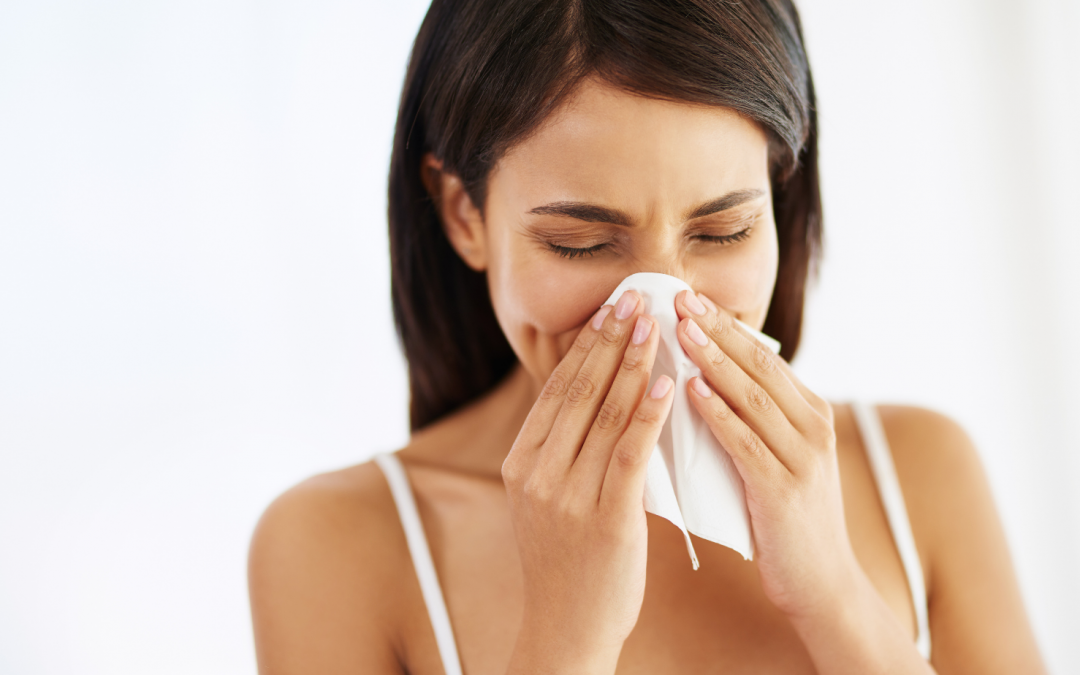 If you want to boost your immune health, you may wonder how to help your body fight off illnesses. While bolstering your immunity is easier said than done, several dietary and lifestyle changes may strengthen your body's natural defenses and help you fight...
read more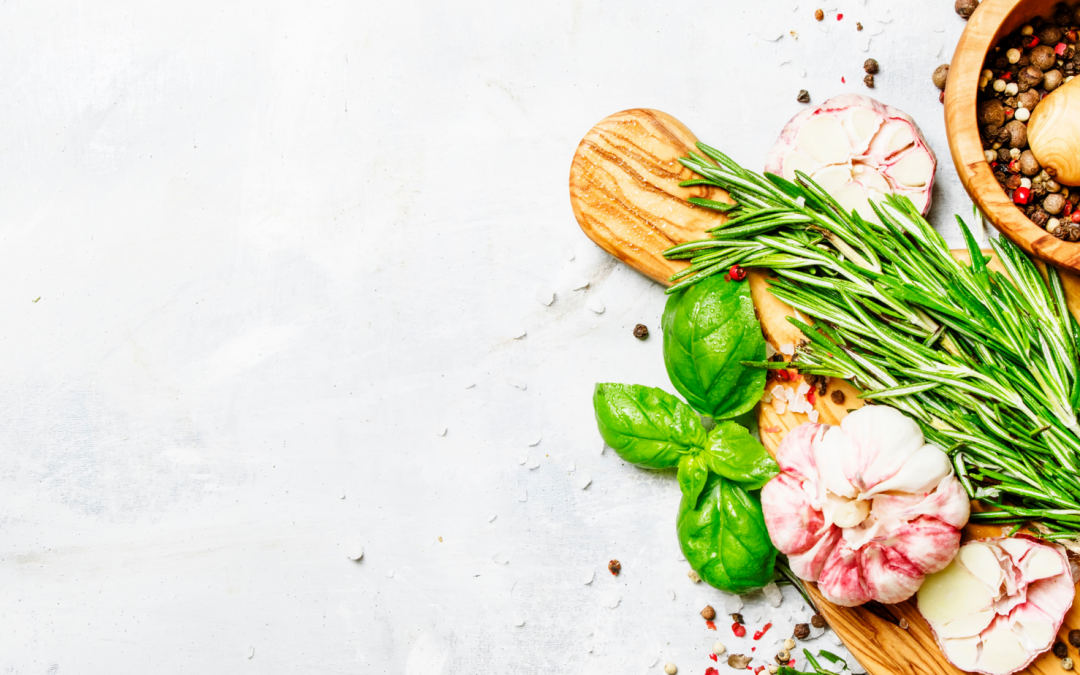 They say you are what you eat, but what you eat also affects who you are on a day-to-day basis. We tend to separate our brain from the rest of our body, but good health means good health from a holistic perspective – from head to toe. Many of those are now realizing...
read more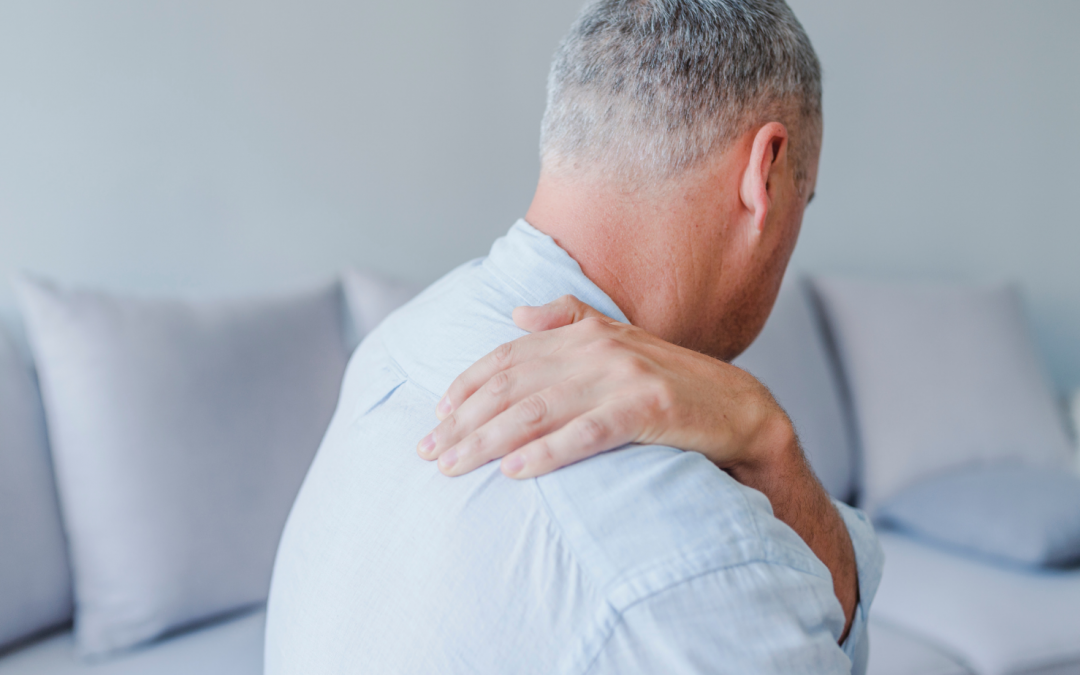 Adhesive Capsulitis, more commonly referred to as "Frozen Shoulder" occurs in about 2-5% of the Canadian population. Through attending regular physical therapy with a Physiotherapist, addressing the pain and stiffness can be restored back to regular shoulder movement...
read more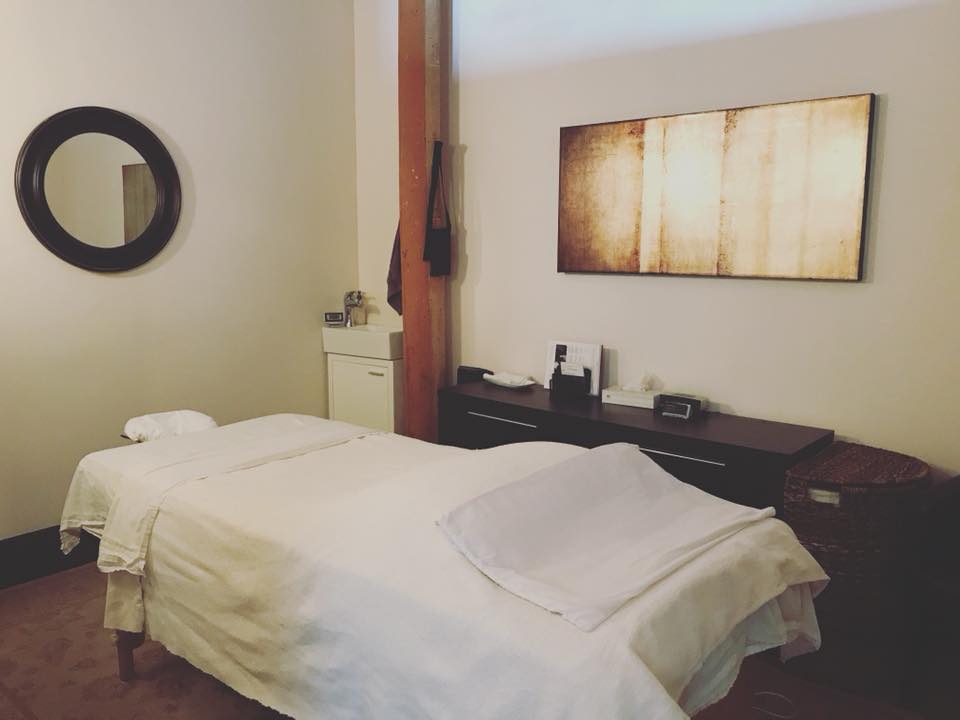 Take Charge of your Health
Start Feeling Better Today!

As one gets a little older pains are inevitable. FCHN really helps. They have done wonders for me.
We are happy to answer your questions!