You don't have to
be at your worst to reach out for help.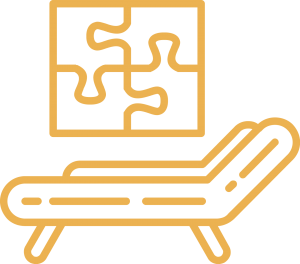 Counselling, sometimes referred to as therapy or psychotherapy, is a collaborative process aimed at helping break the patterns that prevent individuals from making healthy decisions and living the life they want.
Counselling can help individuals experiencing a range of challenges, including stress, anxiety and depression, grief and loss, relationship conflicts, physical and sexual abuse, self-esteem concerns, anger management, parenting/co-parenting concerns, and separation and divorce.
The process is tailored to the issues you face and the results you wish to achieve. Together with your Counsellor, you will establish goals for your sessions and determine the steps you can take to make necessary changes. Your Counsellor will be someone who listens attentively, gives you appropriate feedback, supports you and, above all, empowers you to change your tomorrow.
*Counselling services are often covered by private insurance companies, or through extended health care benefits and health care spending accounts. Please check with your insurance or benefit provider to determine eligibility. Some of our practitioners are under the supervision by a Registered Psychologist – please inquire for further details.

Great team of professionals!!! Love the atmosphere and how special they make me feel.
We are happy to answer your questions!